Cast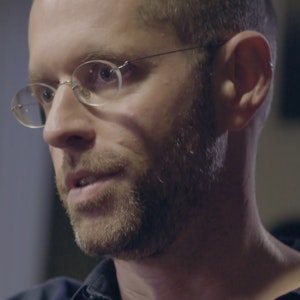 D.B. Weiss
D.B. Weiss is an Emmy Award Winning American television producer and writer, best known as the co-creator of HBO's Game of Thrones.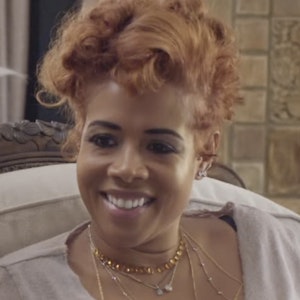 Kelis
Born and raised in Harlem, New York, Kelis Rogers, better known by just her first name, first came to prominence singing the hook of Ol' Dirty Bastard's hit Got Your Money. She has released six albums, won Brit, Q, and NME Awards, and been nominated for two Grammy Awards. Alongside her career in music, Kelis is a Le Cordon Bleu trained chef with multiple television cooking specials and a debut cookbook with 2015's My Life on a Plate.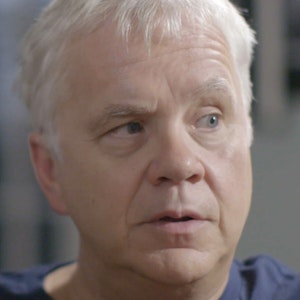 Tim Robbins
Tim Robbins is an Academy Award Winning actor, director, screenwriter, producer and musician, best known for his portrayal of Andy Dufresne in The Shawshank Redemption.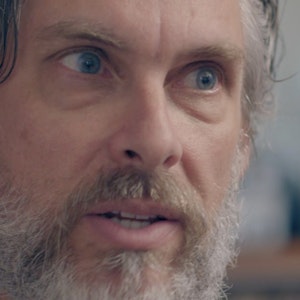 Michael Chabon
Michael Chabon is a Pulitzer Prize Winning American novelist and short-story writer.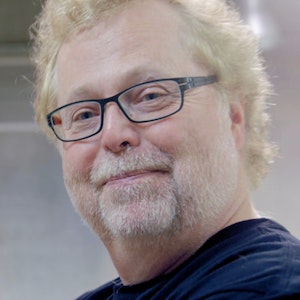 Nathan Myhrvold
Nathan Myhrvold is the former Chief Technology Officer at Microsoft, co-founder of Intellectual Ventures and the principal author of Modernist Cuisine and its successor books.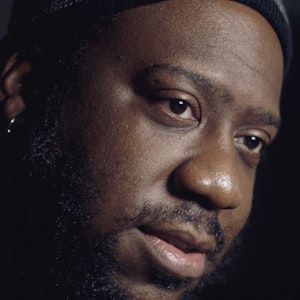 Robert Glasper
Robert Glasper is an American pianist, composer and record producer. He is a four time Grammy Award Winner, six time Grammy Award Nominee and an Emmy Award Winner.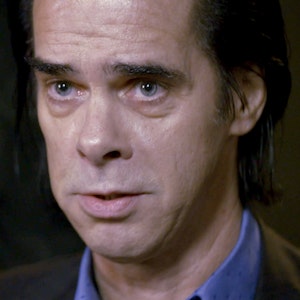 Nick Cave
Nick Cave is an Australian musician singer-songwriter, author, screenwriter, composer and occasional film actor, best known as the frontman of the rock band Nick Cave and the Bad Seeds.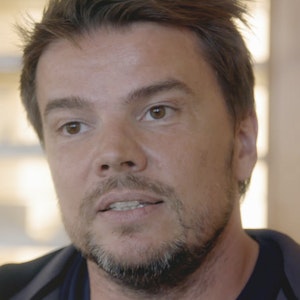 Bjarke Ingels
Bjarke Ingels is a Danish architect, founder and creative partner of Bjarke Ingels Group, widely known for buildings that defy convention while incorporating sustainable development principles and bold sociological concepts.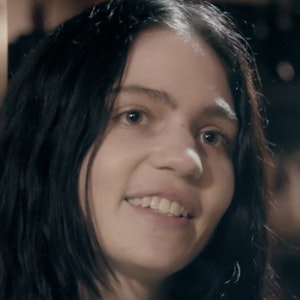 Grimes
Claire Elise Boucher, known professionally as Grimes, is a Canadian singer, songwriter, record producer and visual artist.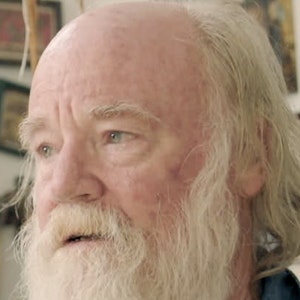 Phil Tippett
Phil Tippett is an American movie director and Oscar and Emmy Award winning visual effects supervisor and producer, who specializes in creature design, stop motion and computerized character animation.
---
About David Eagleman
David Eagleman is a neuroscientist and the New York Times bestselling author of Incognito: The Secret Lives of the Brain and Sum. He is the writer and host of the Emmy-nominated PBS television series The Brain. Eagleman is an adjunct professor at Stanford University, a Guggenheim fellow, and the director of the Center for Science and Law. He has written for the New York Times, Discover Magazine, The Atlantic, Slate, Wired and many others, and he appears regularly on National Public Radio and BBC.