The Creative Brain
A new documentary about human creativity
THE CREATIVE BRAIN takes audiences on a journey with neuroscientist and best-selling author, David Eagleman, to meet accomplished professionals from across the creative spectrum, unravel the creative process, and encourage all of us to be more creative.
Bring the Film to Your School or Community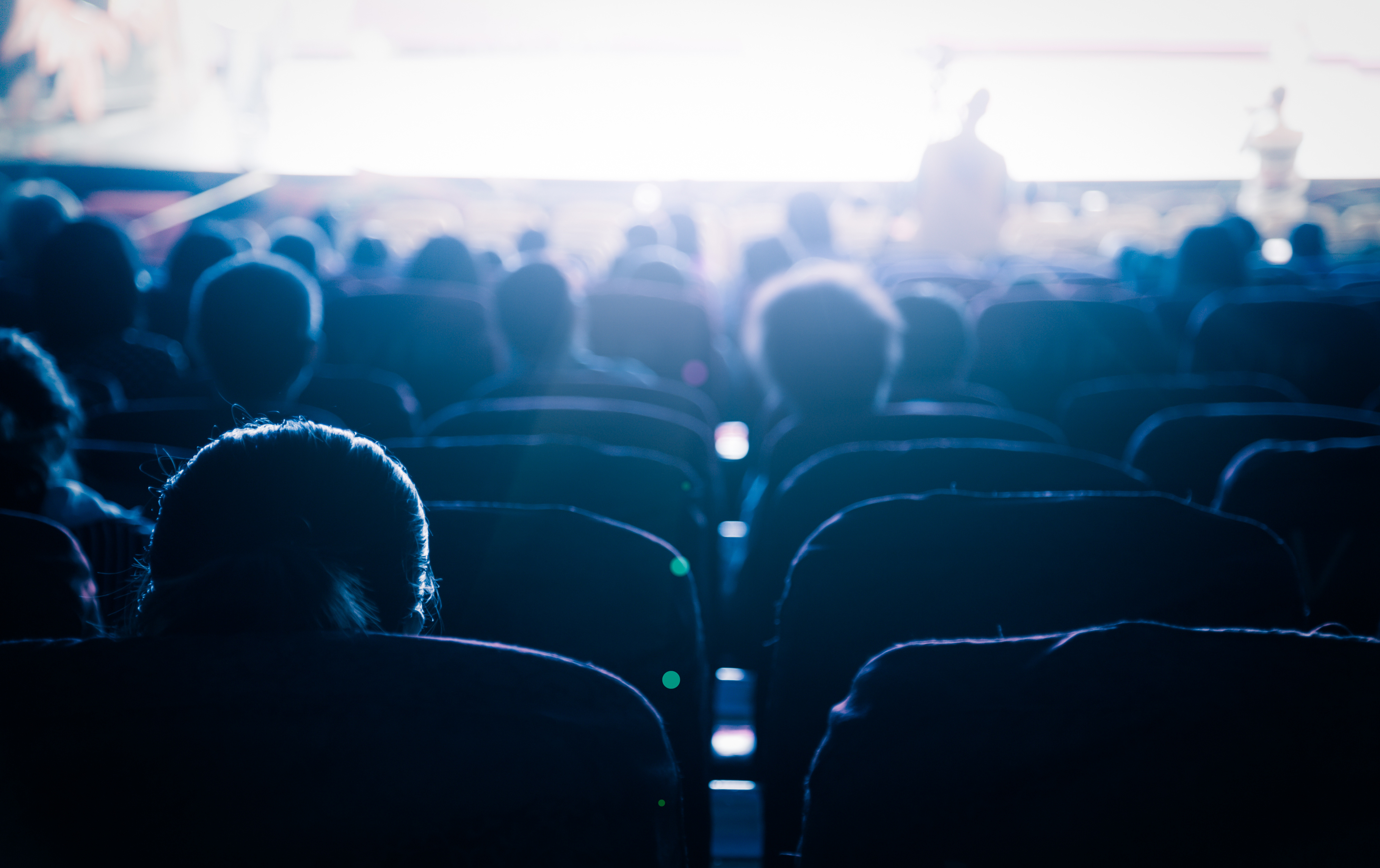 Foster creativity at your school, workplace, or in your community! Screening licenses are available for screenings at theaters, universities, companies, schools, community centers, and other non-traditional screening locations. We provide the film and guidance to make the screening a success.
Want to See the Film?
Get notified when the film becomes available to stream.
The Runaway Species Book
New York Times bestselling author and neuroscientist David Eagleman teams up with composer Anthony Brandt in this powerful, wide-ranging exploration of human creativity. Together, they incisively explore how individuals, organizations, and educational institutions can benefit from fostering creativity, while celebrating humanity's unique ability to remake the world.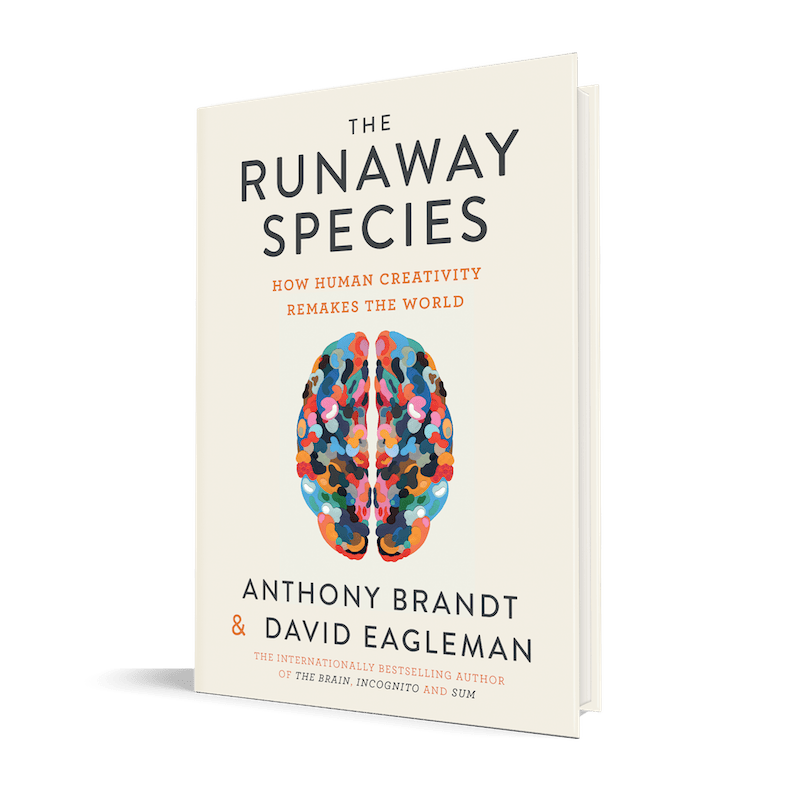 About David Eagleman
David Eagleman is a neuroscientist and the New York Times bestselling author of Incognito: The Secret Lives of the Brain and Sum. He is the writer and host of the Emmy-nominated PBS television series The Brain. Eagleman is an adjunct professor at Stanford University, a Guggenheim fellow, and the director of the Center for Science and Law. He has written for the New York Times, Discover Magazine, The Atlantic, Slate, Wired and many others, and he appears regularly on National Public Radio and BBC.